COLONY CONSTRUCTION GROUP
QUALITY CONSTRUCTION FROM START TO FINISH.
Have A Project? Let's Talk!
Colony Construction Group can help you at any stage of your build. From Site selection, design and engineering, to pre-construction, bidding and construction management. We're here to help you through the whole process. If you're ready to bring your vision to life contact us now.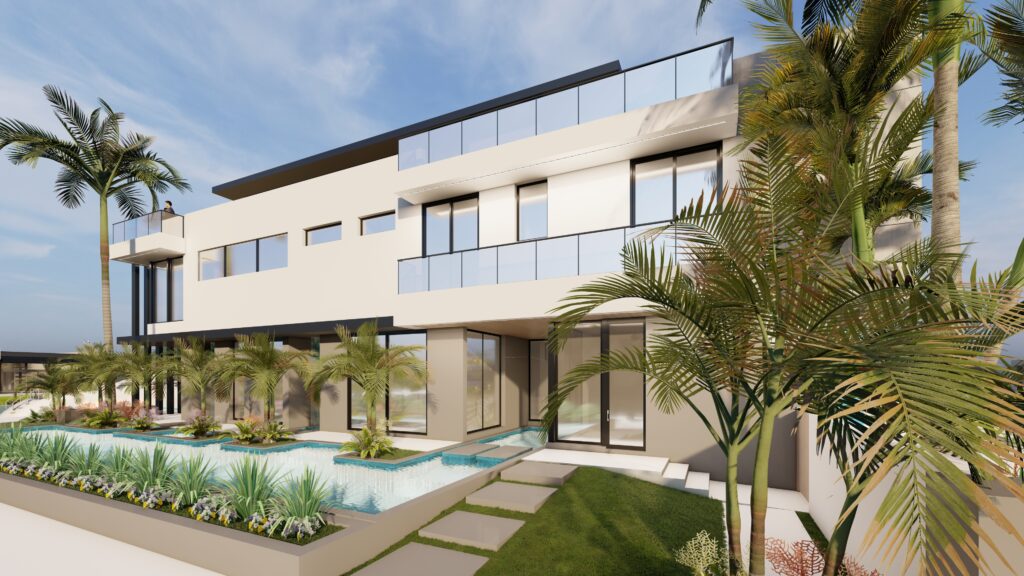 Colony Construction Group
Founded in 2022 by, LEED Accredited Professional and University of Florida Alumni, Colin Ewing. Colin brings over 16 years of Construction Management and General Contracting experience. His team's devotion to the latest technologies and passion for timeless functionality routinely produce a magnificent build.
Our goal is to deliver your dream home and for you to enjoy the process along the way.
Bidding & Budgeting Expertise
Colony Construction Group can work with you and our network of vendors to bid a design you have and love. Or we can help create a budget and work with you and a design professional to build something you love at your price point.
Reach out to us today to learn more about how we can help with your project(s).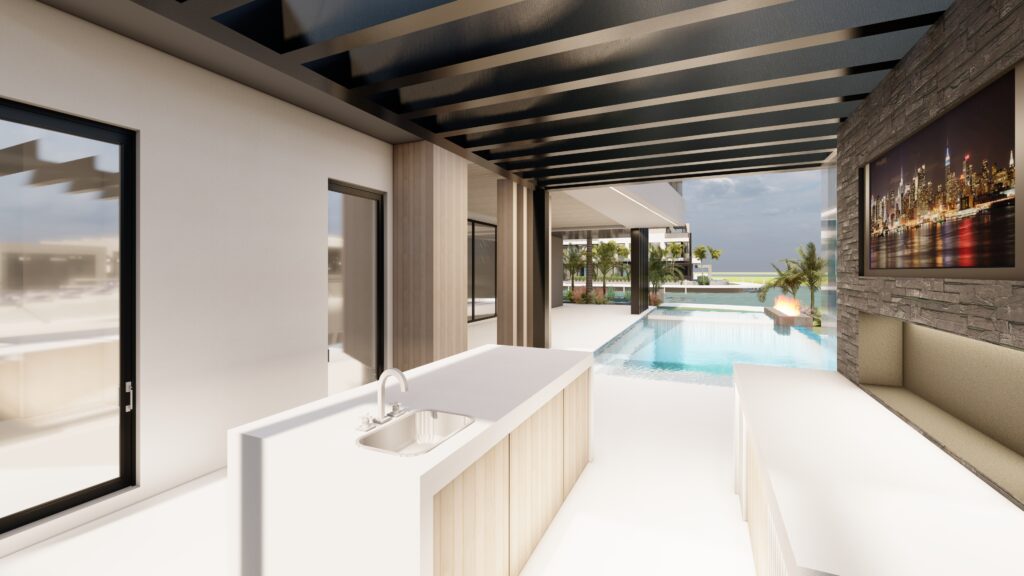 Colony Construction Group provides Planning, Consulting, and Construction management services to select clients in Broward and Palm Beach County.
Proper Planning with the right team will deliver the highest quality build. We work closely with design professionals to efficiently and effectively bring your vision to life.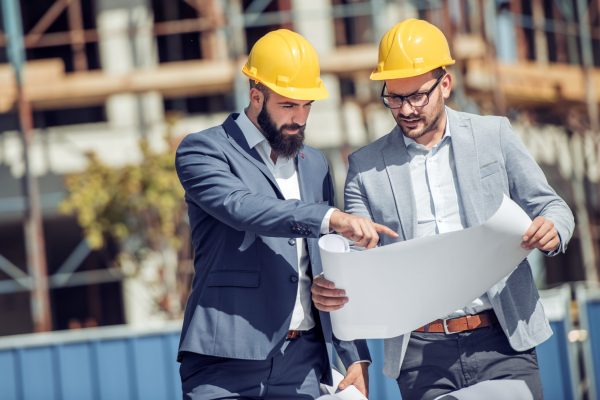 We offer consulting services from site selection and acquisition to design and engineering. When you're considering building, we're here to offer our advice and expertise through the entire process.
Our attention to detail, ability to deliver high quality, on-time projects sets us apart from the competition. Our team has the experience and expertise to plan, manage, and deliver the build of your dreams.
View some of our work that we have done in the past for our satisfied clients. Click the button to view all projects. Click a single image to enlarge.