Colony Construction Group provides Planning, Consulting, and Construction management services to select clients in Broward and Palm Beach County. Our devotion to the latest technologies and passion for timeless functionality routinely produce a magnificent build.
Our goal is to deliver your dream home and for you to enjoy the process along the way.
Founded in 2022 by, LEED Accredited Professional and University of Florida Alumni, Colin Ewing. Colin brings over 16 years of Construction Management and General Contracting experience.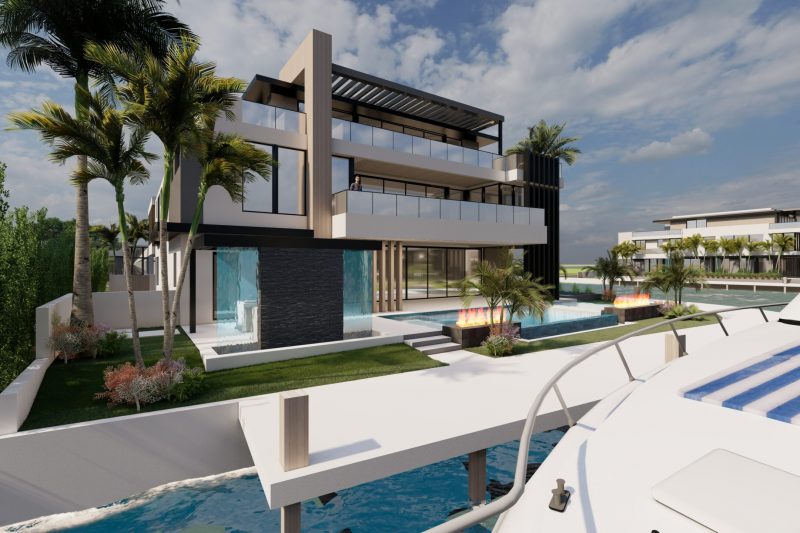 "We shape our buildings. Thereafter... they shape us."
-Winston Churchill
Have A Project? Let's Talk!
Colony Construction Group can help you at any stage of your build. From Site selection, design and engineering, to pre-construction, bidding and construction management. We're here to help you through the whole process. If you're ready to bring your vision to life contact us now.